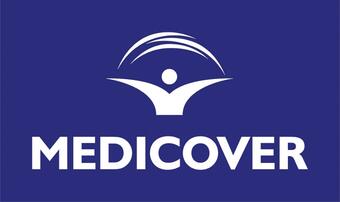 Furthermore, Medicover Galati has a specialized Medical Rehabilitation centre, for both adults and children, offering therapies to correct musculoskeletal conditions, medical exercise for muscle toning and development, electrotherapy, laser therapy, ultrasound, extracorporeal shock waves therapy, galvanic baths, thermotherapy, physical therapy.
"We continue to implement the strategy of expanding the Medicover Romania network through the new multidisciplinary clinic in Galati, a step which grows our 'map' to eight cities", said Adrian Peake, General Manager of Medicover Romania.
Currently, the team of experienced professionals at the Medicover Galati clinic brings together 40 doctors and will continue to expand.
In Romania, Medicover has been present on the private medical services market for 20 years and has a network of 17 own clinics in Bucharest and the country (Timisoara, Cluj-Napoca, Constanta, Iasi, Ploiesti, Brasov, Galati) and a general hospital – the Medicover Hospital. Medicover Group benefits from private ownership and financing, and has a long term vision for all the countries it operates in. As such, the company's shareholders reinvest the full profits every year.
Medicover Group is one of the largest private healthcare services providers in Central and Eastern Europe and offers integrated medical services to patients from 14 countries (Romania, Poland, Sweden, Turkey, Hungary, Germany, Great Britain, Ukraine, Belarus, Bulgaria, Serbia, Georgia, Moldova, Russia), with 100 Medicover clinics, 80 laboratories, 300 collection points, over 6.5 million patients annually and over 12,000 employees. (source: romaniajournal.com)