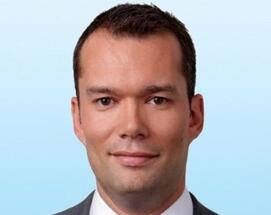 He will coordinate, from Colliers' office in Prague, the regional activity of the company in Romania, the Czech Republic, Hungary, Slovakia and Bulgaria.
Dawson will focus on business development and will consolidate the efforts of the regional capital markets, attracting new investors in the region.
Luke Dawson returned to Colliers International, where he has previously worked for 10 years, occupying positions such as Head of Operations, ECE, Regional Managing Director, South-Eastern Europe and Director of Corporate Development. His real estate experience is of 15 years and it concerns segments such as property acquisition and sale, asset management and leadership.
Since 2014, Luke was in charge with one of the largest family businesses in the Middle East.
Colliers International is an American real estate company, in charge with the study of different segments of the real estate market: industrial, retail and offices. (source: profit.ro)