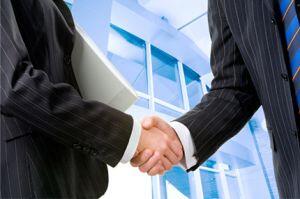 The growth is significant, says Marius Scuta, national director and head of the office department & tenant representation with JLL. "If we look at the past four years, a net demand of 160,000 sqm is dreamlike for Bucharest. But it could be even better," he said.
While there are new companies that choose to extend their business on the local market, others opt against it and prefer instead other countries in the region such as the Czech Republic. Romania has a more competitive offer to make in terms of costs, but its perceived country risk continues to deter some newcomers, stressed Scuta.
One effect of the last years' growing demand for office space is that developers have pushed the pedal on building new office projects.
Some370,000 sqm of new office space will be delivered by yearend in the capital, up by almost 500 percent y-o-y. In the first semester alone the new stock was 2.5 times higher than last year's entire new volume, show JLL data.
The company forecasts that average rents will not fluctuate significantly as a result of this year's new stock. The average vacancy rate though, will go up by about 1.7 percentage points given that the new stock surpasses this year's demand, said Scuta. (source: business-review.eu)