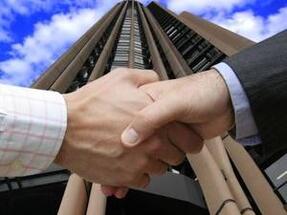 Lands, commercial, office or logistic facilities with a market value of EUR 750 million changed the owner in the first eight months of this year, following 30 transactions, but the local real estate market continues to be absent on the radar of the strategic investors or is slightly perceptible.
The money started to circulate, considering that the bank interests are at a record minimum low, but currently only old investors in the local market have the courage to place dozens of millions Euros in real estate assets in Romania.
After the level of annual real estate transactions reached approx. EUR 400 million in the period 2009 – 2013, in the first period of this year a revival of the segment was registered.
Largest transaction on the real estate market this year was by now the acquisition by Auchan group of 12 commercial centres including hypermarkets and shooping galleries, a business of approx. EUR 280 million which details were not made public by far.
The Mulliez family, which controls Auchan group, consolidates through this acquisition its presence in Romania , but the transaction is rather determined by the wish to get rid of the rents payment but by an increase of the Romanian real estate attractiveness for the foreign groups. (source: zf.ro)