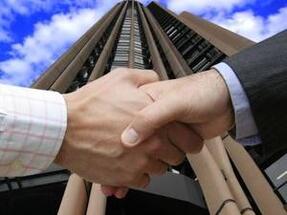 In recent years, the number of jobs has increased considerably at national level. Therefore, employers, potential tenants of office buildings, are looking for almost as many employees in Bucharest as in Cluj-Napoca, Timisoara, Iasi and Brasov cumulated, according to a Colliers International study.
On the other hand, over the last 10 years, these four cities - the most important regional office markets - have not benefited from deliveries comparable to those in the capital. Thus, they have a stock of modern office space almost four times lower than that of Bucharest, given that polls suggest that internal migration will be concentrated in these cities. According to the World Bank, over 730,000 people could be established in the next few years, almost three times more than in Bucharest.
"When we talk about the real estate market in Romania, the biggest concern of investors is the lack of liquidity. Although this may be a disadvantage, there should be a change of perspective because a real estate asset itself is not liquidity. It takes a lot of time to sell and complete the sale of a property, but the situation is gradually changing", said Anca Svoronos, Senior Associate Investment & Debt Advisory at Colliers International Romania.
The first half of the year saw a volume of real estate investment just over 400 million euros, up 18% over the same period in 2017, a year that represented the best post-crisis level. At present, investments are mostly concentrated in Bucharest, but in the medium term, attention will increasingly focus on regional cities as well.
For some foreign-capital investors, regional cities have already become attractive due to good returns and the potential for capital growth. The acquisition of the Maestro Business Center in Cluj-Napoca, recently made by the British property fund First Property Group, is proof that Romania is starting to follow the Polish model of development through regional cities, a much more sustainable development considering that they can influence the evolution of the cities and the satellite communes. (source: dailybusiness.ro)