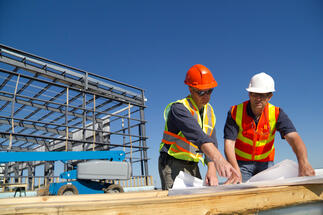 Vastint Romania, the former Interprime Properties, will develop two office buildings on a 5.1-hectare land that belonged to the old Timpuri Noi factory in Bucharest, reports local Economica.net.
The plot is located in a central part of the city, only one subway stop away from Unirii Square.
IKEA bought the former Timpuri Noi industrial platform in 2010 for EUR 34.6 million. The group will first develop two office buildings with an estimated EUR 20 million investment.
Vastint Romania has already contracted construction company Danya Cebus, which is part of AFI Europe group, to build the project. Workers are currently preparing the site.
The whole IKEA project at Timpuri Noi includes residential and commercial spaces as well as a hotel and other services. (Source: Romania-insider.com)