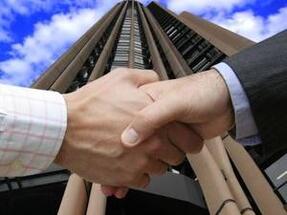 The 30 assets would bring an annual rental income of about EUR 3 million, whereas the office buildings would generate revenues of EUR 6.5 million per year. The company is in the process of due diligence for these assets, reads a Globalworth report.
The developer has recently completed the acquisitions of the office buildings Nusco Tower, UniCredit Tower, and the building A within the Green Court complex, for which it paid nearly EUR 130 million.
The developer had 14 real estate properties in Romania at the end of June, 13 of which are in Bucharest and one in Timisoara. Nine of those assets are fully functional, three are under development, and two are land plots for future development.
The total value of the portfolio was EUR 809 million, as of June 30, 2015. The value upon completion is estimated at over EUR 1 billion, according to Globalworth. (source: Romania-insider.com)