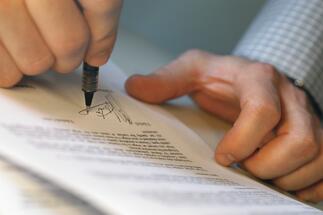 The fresh funding will be used by Globalworth to refinance a EUR 100 million corporate level facility that was granted by York Capital and Oak Hill Advisors in 2015 as well as three facilities at the level of three of the company's Romanian property owning subsidiaries.
"We have built a portfolio of properties that we are proud of and will continue to be an active investor where we see value, thus cementing our position as one of the leading real estate investors in the region. With a local presence and established expertise, Globalworth is very well positioned to take advantage of attractive investment opportunities as they arise," said Ioannis Papalekas, founder and CEO of Globalworth, in a statement.
The bonds are listed on the Channel Islands Stock Exchange and are backed by four of the firm's real estate assets.
Following the bond auction, Globalworth was able to reduce its weighted average all-in cost of debt financing from 6.2 percent to 5.3 percent on a run rate basis.
CPPIB managed funds worth CAD 278.9 billion at the end of March. Cairn Capital has USD 2.1 billion of assets under discretionary management and CAD 9.7 billion under long term advice.
Colliers International Romania acted as intermediary in this deal.
Larentiu Lazar, the investment and evaluation director at Colliers International, said Romania has received another vote of confidence for large institutional investors as a result of this deal. (source: business-review.eu)