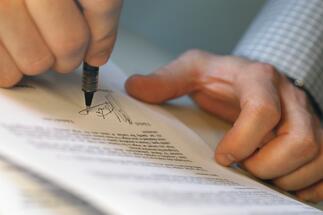 According Der Spiegel, the chairman of the commission for internal affairs of the Bunderstag Wolfgang Bosbach stated for Markische Allgemeine Zeitung that Romania will not access the Schengen Area this year.
The chairman's reaction comes after president Klaus Iohannis stated for Markische Allgemeine Zeitung that he will make all efforts that Romania's accession to the area take place this year.
Germany was one of the countries which opposed Romania 's accession to Schengen as Bucharest did not make progress enough in the fight against corruption and organised crime, Der Spiegel says. Asked if she will support Bulgaria's accession to Schengen in March 2015, Angela Merkel stated that the German Government expects the Mechanism for Cooperation and Verification (MCV) report to take a decision.
 The MCV report for Romania and Bulgaria will be published this January. (source: actmedia.eu)