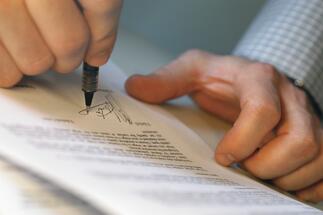 However, the new investment in May was just EUR 123 million, the second lowest monthly level this year, according to data released by Romania's central bank – BNR.
"Non-residents' investments in Romania totaled EUR 1.29 billion, EUR 650 million of which were capital increases and EUR 637 million were net intragroup loans," according to BNR.
Last year, foreign direct investment in Romania went down by about 11% compared to 2013, to EUR 2.43 billion. In 2013, the FDI had grown by 27%, reaching a post-crisis high of EUR 2.71 billion.
The highest FDI level was recorded in 2008, when EUR 9.5 billion entered the country. (source: Romania-insider.com)