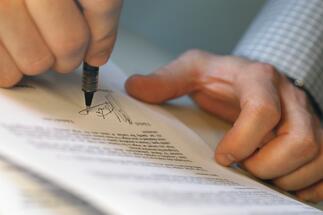 The FDI thus reached a record level of the last eight years, according to data from Romania's National Bank (BNR).
Of the total amount, the equity investments, including the reinvested profits, totaled EUR 2.95 billion while the intra-group loans reached EUR 785 million.
In October, the value of foreign direct investment totaled EUR 593 million. In the first ten months of last year, foreign direct investment amounted to EUR 3.42 billion.
The foreign direct investment in 2015 reached a record level after 2009, when Romania's foreign direct investment totaled EUR 3.49 billion. The historical maximum was recorded in 2008, when foreign companies invested EUR 9.5 billion in Romania. (source: Romania-insider.com)