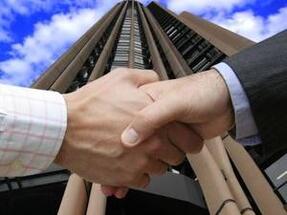 The RABO Code of Ethics is a guide for property owners, property developers, real estate staff, customers and consumers of real estate services. This provides a framework for matching best practice and recommendations regarding the standards and behaviour of professionals who carry out their activity in the Romanian real estate field.
The document incorporates the principles mentioned in "European Code of Ethics for real estate Professionals", adopted in 2006 by the European Council of the real estate occupations (CEPI).
"This Code of Ethics, together with our values, is a guide about the way in which we understand reputation and professionalism and a harmonized properties development market at the European level. The Romanian Association of Building Owners' Code of Ethics reflects our dedication to carry out responsible activities and by complying with it, we make sure that we are a trusted partner for our customers and partners," said Liviu Tudor, Founder and President of Romanian Association of Building Owners and Vice-President of European Property Federation (EPF).
RABO members and real estate professionals may consult the Code of Ethics here. (source: business-review.eu)