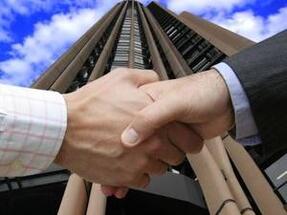 "The first two ranked countries have been on a downward trend in 2014 compared to 2013, while Romania's attractiveness has increased 2 percentage points. If it maintains on this trend, Romania may surpass the Czech Republic in 2015 to become the second most attractive CEE market for foreign investors", according to the annual EY report "European Attractiveness Survey".
FDI generated 6.157 new jobs in Romania in 2013, down 15 percent year on year, but the country maintained its position on the 10th spot in the European ranking of job growth through investments. The first spots in this top are occupied by UK, France, Poland, Russia and Serbia.
Last year, FDI increased 26.8 percent year on year to EUR 2.71 billion, reaching the peak value of the last 4 years, after 2012 recorded the first increase in FDI since the start of the crisis.
"CEE dropped in terms of investor preferences in 2013, given a slow economic growth and unstable conditions. The region attracted 5 percent less foreign investment projects, while job-growth also decreased 4 percent", the report shows. (source: business-review.eu)