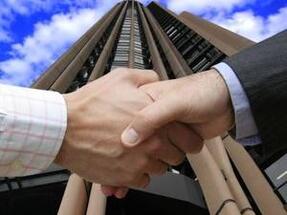 Two telecom operators are behind the deals: Vodafone renting 16,000 square meters in Bucharest one and Orange leasing 14,000 square meters in Green Court Bucharest.
The biggest office space transaction took place in Budapest in the analyzed period, however the deal represented a contract renewal. Therefore, the biggest deals in the semester took place in Bucharest, with Prague coming in second with a transaction for 11,000 square meters for a space that was still in development.
At the end of the final semester of 2014, Warsaw, Prague, Budapest and Bucharest offered a total leasable office area of 12,6 million square meters of office space. Warsaw is still leader of the pack with 4.3 million sq m, followed by Budapest – 3.2 million sq m, Prague – 2,96 million sq m and Bucharest – 2.11 million sq m.
304,000 sq m will be delivered by the end of the year in the four cities, out of which 64,000 sq m in Bucharest. Budapest comes in last with the lowest delivery levels: only 14,000 sq m by the end of the year to be delivered.
In terms of total leasing activity, Bucharest attracted 23 percent of the total surface that was leased in the four cities in the first six months (108,000 sq m out of a total of 761,000 sq m), while Warsaw came in first with 35 percent of the demand (164,000 sq m), followed by Budapest – 25 percent (118,000 sq m) and last came Prague with 17 percent (82,000 sq m). (source: business-review.eu)