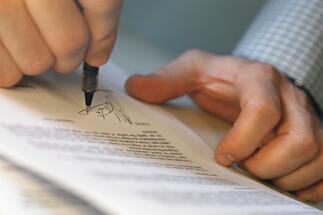 "Dedeman signed a pre-contract for buying 37,000 sq. m of land and Lidl intends to buy 9,000 sq. m. The transaction will be made after Dedeman will obtain the land's permits ", have declared for Mediafax sources in the real estate market, Mediafax writes.
According to the company's financial report, Dedeman made an advance payment of EUR 2 million for the land with an estimated value of EUR 7.28 million, over EUR 4 million less than in 2013.
At the same time, the developer, which owns an office building in Bucharest and lands for malls in Constanta, Miercurea-Ciuc, Slatina and Timisoara, has concluded a pre-contract for the cession of the using rights of a land near the Atheneum, a transaction which should be closed in the second part of next year.
The reasons for Plaza Centers decided to give up on this plot are connected to the construction restrictions imposed by the authorities taking into consideration the land is situated in a historical protected area. (source: wall-street.ro)