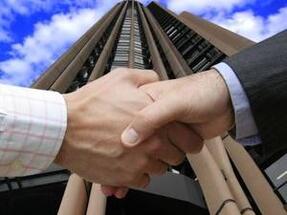 The public offering, through which the company hoped to get EUR 10 million, took place between February 11 and March 11.
SPDI invested last year over EUR 20 million in Romania.
The first investment in Romania was completed in May 2014, when the company took over the logistic park Innovations from Clinceni, in Ilfov county, for EUR 12.6 million. Swiss company Nestle has rented out 60% of the logistic park.
In September last year, SPDI bought 122 apartments in Bucharest, for EUR 3.3 million.
One month later, it acquired the Danone headquarters in Bucharest, the EOS Business Park building in Bucharest, for EUR 5.85 million. (source: Romania-insider.com)