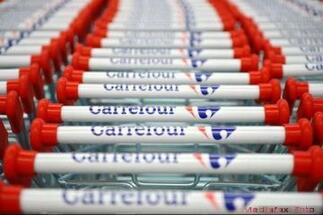 Prodplast Imobiliare signed the lease with Carrefour România for a duration of minimum 15 years and a rent value " which was negotiated based on the best market offers and on the rents in the area for buildings with similar destination", according to Prodplast.
The commercial centre, named Veranda Shopping Center, will have an area of approx. 25,000 sq. m and will be developed on Ziduri Moşi St., in OBor Market area, on the former platform of Prodplast factory, which was relocated.
Apart from the land in Obor area, Prodplast Imobiliare also owns a land in Tunari, Ilfov county, of approx. 3 hectares.
The commercial centre will compete in the area with Mega Mall, developed by NEPI near National Arena, but also with ParkLake Plaza, in construction in Titan district of Bucharest. (source: zf.ro)