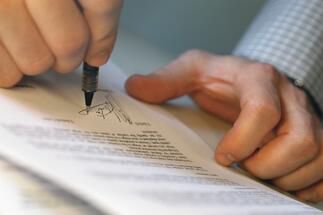 "In the agreement we accepted to sell all our shares, we are going to focus on other projects ongoing, mainly on Cluj Business Center", told ZF Octavian Buzoianu.
The agreement for the takeover was closed on 26th of June between SGB and several direct and indirect shareholders of Retrasib, including Institut Proiect, Anca Buzoianu, Călin Buzoianu (as Retrasib and Institut Proiect shareholder) and Octavian Buzoianu (as Institut Proiect shareholder).
Octavian Buzoianu said that the decision to sell the Retrasib's shares is based on an existing technical and commercial cooperation between Retrasib and the German group.
"Following this cooperation and the mutual acquaintance has appeared the interest of the German partners in a larger involvement, including in shareholding. Therefore Retrasib will have a better use of its own modern production capacity and the development of the external sales program on medium term considering the stagnation of the projects on the Romanian energy market" Buzoianu said.
Retrasib shares ended the Friday session with a price of 0.299 lei/share, with 15 pct. over the price of at the previous session closing. At this price, the company's capitalization is EUR 6.79 million (29.9 million lei). (source: zf.ro)