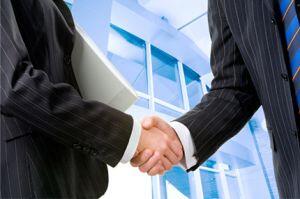 This will take the capital's total stock of modern office space, meaning projects rated between B+ and AA+ to 2.6 million sqm.
"This volume will be part of projects that have been announced so far and which are presently scheduled for completion in 2018 and 2019. However, given how the market and their leasing will evolve this timeline could be extended to 2020 or 2021," according to George Didoiu, associate director office agency with the consultancy.
The Barbu Vacarescu – Floreasca area of Bucharest will see its position as one of the main office polls in the capital further consolidate as its stock is set to reach some half a million sqm of office space. In the meanwhile, other parts of the city such as its center-west have been attracting a growing number of new office developments.
Beyond next year though, the line between areas of the city that have a clear office, residential or retail profile could slowly blur out in line with a growing preference for mixed-use developments, according to Colliers International representatives.
Some 360,000 sqm of office space are planned for delivery in Bucharest this year alone, according to company representatives. The following year another 210,000 sqm should be added to the market, out of which 120,000 sqm will be in center-west Bucharest, 49,000 sqm in Barbu Vacarescu – Floreasca and 40,000 sqm in Dimitrie Pompeiu. (source: business-review.eu)