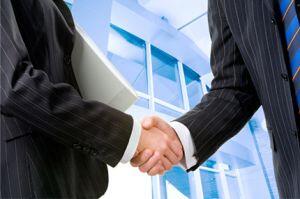 Millstone Developments was founded by Johan Rogiers, the founder of Liebrecht & wooD and Fashion House Group, and the Romanian investors Horia Chioseaua and Christian Dumolin last year.
The company decided to acquire two plots in 2015, and the transactions have been concluded this year. The three investors finance the initial investment from their own funds.
The real estate complex called Flanders Fields Residences will be located on the shore of the Grivita lake on a plot of 26,000 sqm. In the first stage, the developer will build 44 apartments in three buildings. Work on this project will start at the beginning of 2017.
The other project is called Skybox. It will be an office project near the Henri Coanda airport, destined for businesses that need the proximity of an airport. The two-floor building will have a total surface of 5,000 sqm and 120 parking places.
Johan Rogiers has 17 years of experience on the Romanian real estate market. He is a founding partner of Liebrecht & Wood Group and Fashion House Group and also has a 25% stake in West Park Retail. He is also a founding partner of Wizmo.ro, another real estate platform in Romania.
Horia Chioseaua is a former partner of Liebrecht & Wood Romania, and is now a managing partner at Blackwood Property Management. He will manage the operations of Millstone Developments
Christian Dumolin is the founder of Koramic Real Estate, a real estate developer that builds tailor-made projects. (source: Romania-insider.com)