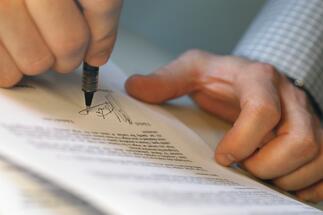 Data from the Ministry of Finance shows that in 2014, the company reported loss of 38.86 million lei, after a net profit of 6.96 million lei the previous year.
Moreover, BCR Real Estate Management reported cumulated loss of 94.45 million lei in the period 2011 – 2012. During 2009 – 2010, the net profit of the company was 8.93 million lei.
Following the capital reduction, BCR owns 4,284,129 shares, representing more than 99.9 pct. of the total capital of the company, together with BCR Leasing – one share.
BCR Real Estate Management was founded in 2009 and has as the main range of activity the real estate assets' management. Part of the Austrian group Erste, BCR managed assets of 61.6 billion lei in the end of 2014. (source: profit.ro)