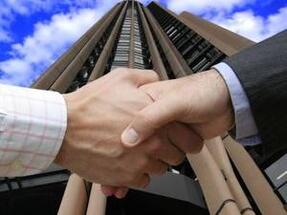 The new space from the C3 building is currently occupied by a team of 70 people, but can accommodate a total number of 100 people. It is divided between offices, functional areas, a relaxation room and a kitchen.
"Especially for employees from Romania, we further emphasize the development of technical and product teams, supporting the company's global strategy. The new space in Conect C3 building is dedicated to these departments, ensuring optimum interaction at their level," says Madalina Moraru, senior HR director.
The new space hosts the R&D (Development, Testing, Infrastructure) and Product Management (Product Management, Affiliates, UX, Technical Writers) teams.
Avangate offers e-comerce solutions for software, SaaS and online services manufacturers. Among the company's clients there are Bitdefender, HP Software, Kaspersky, Caphiyon, 123contactform, RSJoomla and others. (source: business-review.eu)