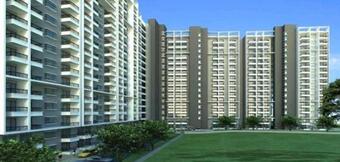 Most of them are projects with a small number of units, especially the luxury ones. There are also apartment blocks with over 100 apartments each, according to a HomeFinders analysis, cited by local Wall-street.ro.
The north of Bucharest hosts 227 new residential projects built after 2006. Together with residential compounds downtown Bucharest, the number reaches 291.
Most projects are small-sized and have less than 50 units.
Most of them are available in the Bucurestii Noi- Damaroaia area, namely 45, followed by Floreasca, with 28 apartment blocks and Baneasa-Sisesti and 1 Mai-Domenii, each with 26 apartment blocks. (Source: Romania-insider.com)